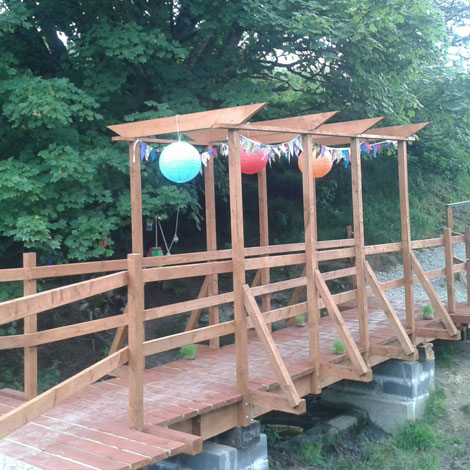 MTCT were introduced to the concept of CSR through our engagement with Business in the Community linking through the community pillar initiatives. BICT serve as a link between companies and the charity sector in setting up Impact Days whereby a company works to an agreed plan with the charity. The work can be a one off programme of one-day duration or in some cases we have had the opportunity to link with companies for a longer period for skills based work such as the week we spent working with Google on a communication strategy.
We see CSR as not only a means to fund certain projects in Matt Talbot but more importantly as a means of raising awareness of the needs of our group and challenging perceptions of addiction and criminality
To date this approach has brought us into contact with Google, Deloitte, AOL, Bank of Ireland, Bank of America and Valero over an eight-year period.
As we have grown in confidence and knowledge in this area we now provide a bespoke experience for companies working with us.
Taking a lead from our educational model Project Based Learning, we use each event as a learning vehicle for our participants in that they are key to the management of the overall organisation, planning and running of the event as agreed with the company.
This model was used as the basis of our work with Deloitte in the Building Bridges, Building Communities Project.
The idea for this came from the idea that Deloitte was one of the first companies to work with us digging out pathways at our site St Martins in Ballinascorney. The last remaining task was to build a bridge over the stream to link the pathways up.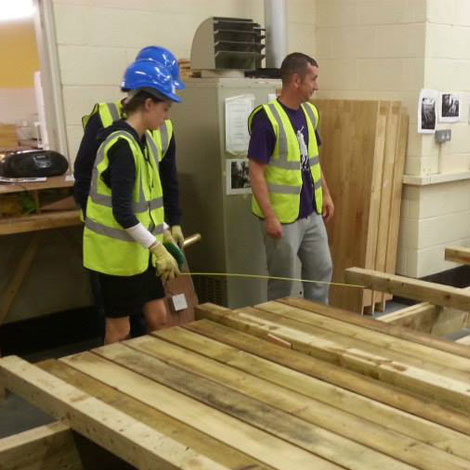 Over a ten-week period a team from Deloitte and Matt Talbot came together to design, build and construct a bridge on site.
In doing so, we created a design, budgeting, catering and project management team composed of representatives from Matt Talbot and Deloitte that managed the project from inception to completion.
From this project we have continued to develop our relation with Deloitte through other initiatives to include developing an e- mentoring system and work placement for our participants
We are always interested in finding ways to engage with companies that are mutually beneficial and have the potential to open the door to our participants to enter the workplace.
I would be happy to discuss the various creative ways your company can get involved with the Matt Talbot Community Trust – from group work in our Ballinascorney premises in the Dublin mountains, to providing opportunities for both your staff and our participants to learn and get to know each other, developing skills, networks and community. We have a variety of interesting ways your company can get involved. Get in touch and let's see how you can help!