Catherine Byrne visits the Matt Talbot
Jul 27, 2020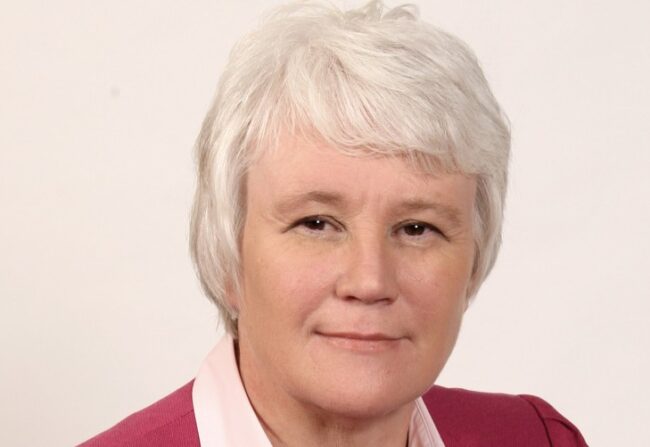 We recently welcomed Catherine Byrne T.D. to our centre to meet our group and learn about the work we do in the local community. Catherine Byrne is Minister of State at the Department of Health with responsibility for Health Promotion and the National Drugs Strategy.
We gave her a tour around our centre and the workshop onsite that produces beautifully made copper engravings. Afterwards she met with our group members and listened to some of their stories. Afterwards she had tea and cake with the group before returning to the Dáil for a busy day.
We were delighted to have such an important visitor to our centre and really enjoyed showing her around!
If you would like to get some more information on the work we do please feel free to get in touch with Claire on (01) 626 4899 or at clairesinnott@matttalbot.org