Working with the Matt Talbot Community Trust: Aura McMenamin
May 06, 2021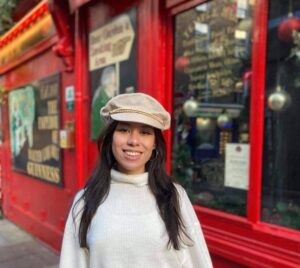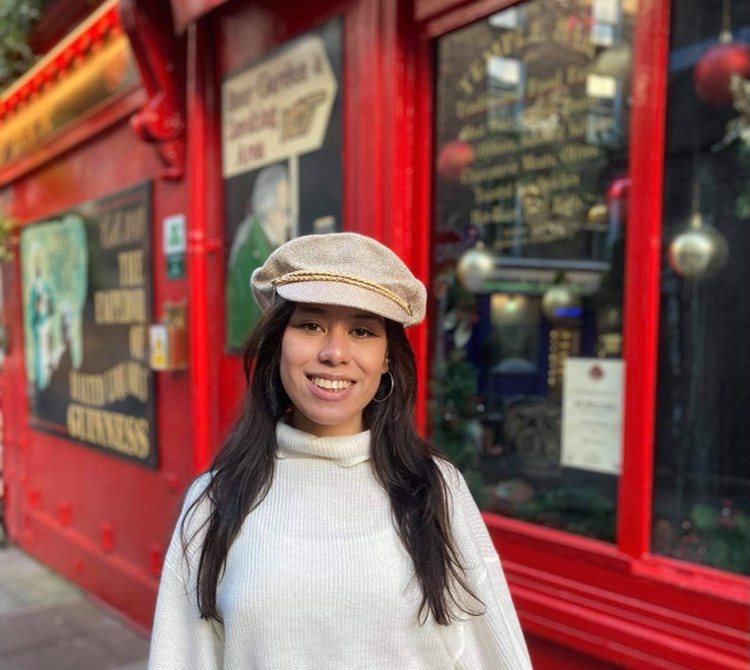 I was honoured to hold Interview Skills workshops for members of the Matt Talbot Community Center. As a former journalist, speaking to people from all walks of life was an integral part of the job, and I was happy to share my tips and guidelines for preparing and conducting an interview. For one of the first talks in March, Irish actress Jessie Buckley was invited to speak. I hosted the first workshop with four participants. In April, I had a workshop with another participant who would be interviewing Senator Lynn Ruane.
They were very confident, enthusiastic and inquisitive when taking on each exercise and task. I got them to think of questions they would ask any person, alive or living, of their choosing. Later, I got them to interview each other. Lastly, their homework was to research their speaker and come up with questions by themselves or add questions from their peers before we met for part two of the workshop.
During both workshops, they all asked probing and original questions. They took on the feedback really well. A common thing I heard was, "I'm doing something out of my comfort zone." Interviewing someone, much less publicly on video, is nerve-wracking, but they all did a great job. They're all strong speakers, with their own stories to tell, their own unique perspectives and the ability to relate to others.